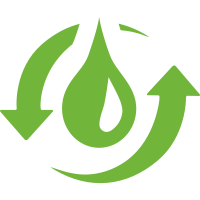 Water & Waste Water Treatment
Enbio Green Solutions Pvt. Ltd
Enbio Green Solutions Pvt Ltd is an ISO 9001-2015 certified Water & Waste Water Treatment, and Organic Waste Treatment Company that has acquired this prestigious accreditation by maintaining its quality and standards for all the waste treatment services we render.
We are dedicated to the promotion of eco-friendly and sustainable practices in the field of wastewater treatment and solid waste treatment. As such, we rely on the application of advanced technological solutions for the treatment of solid and liquid waste.
Inspiring Green Technologies For A Sustainable Future…
Real Science. Trusted Process. Proven Success.
Real Science. Trusted Process. Proven Success.
Advance Oxidative Photocatlysis Technology
h2o.TITANIUM, is an alternative tool to the traditional technologies of water /waste water treatment.
Read More
Recycle & ZLD
Solar water purifier and desalinizer plant offering water in an eco friendly manner. F cubed has spread out around the globe and fulfils the need for clean water in any quantity any scale.
Read More
Biotech Technologies
Bioenzymes / microbial consortium for bioremediation of Lakes, River, Municipal waste water, Industrial waste water, MSW odour control and composting.
Read More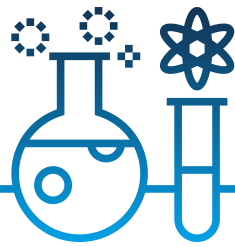 Manufacturers And Suppliers Of ETP, STP And Their O & M
We provide modular Effluent Treatment Plant (ETP) and Sewage Treatment Plant (STP).
Read More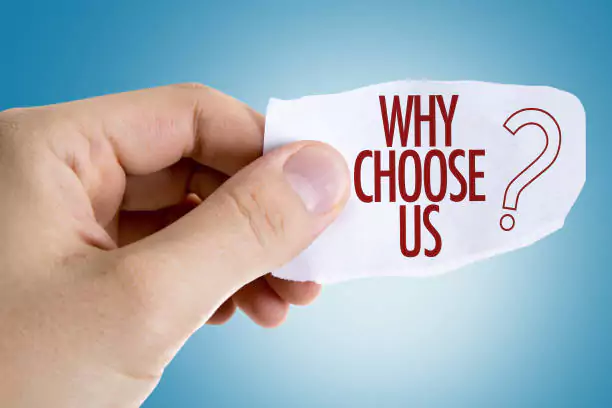 Services Which Empower
Making the world a better place by using global premier green technologies in our products we aim to meet the needs of our clients while keeping in mind all environmental and ecological needs.
First Class Support
We are merging different technologies to give clients a customized and unique solution for their individual issues. hence, providing top-notch solutions using the best of our services.
Reduced Costs
Minimal cost consumption while delivering efficient and innovative solutions for your problems smoothly after maintenance services as per client's convenience.
Real Science. Trusted Process. Proven Success.
WATER TREATMENT
Enbio Green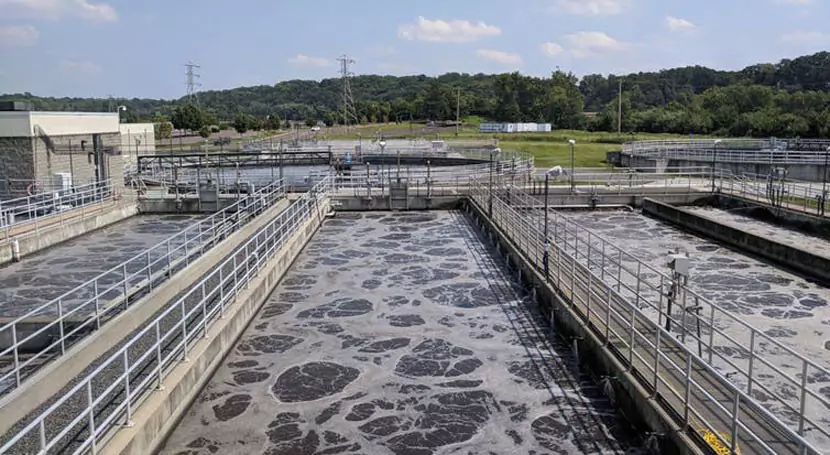 Waste Water Treatment
Enbio Green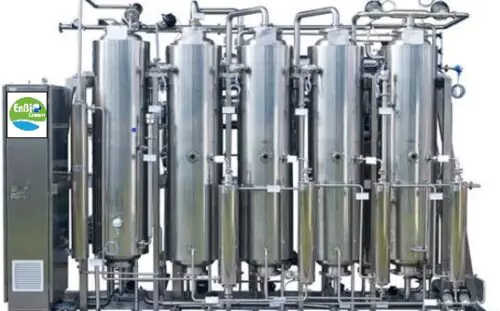 RECYCLING AND ZLD
Enbio Green
SOLID WASTE TREATMENT
Enbio Green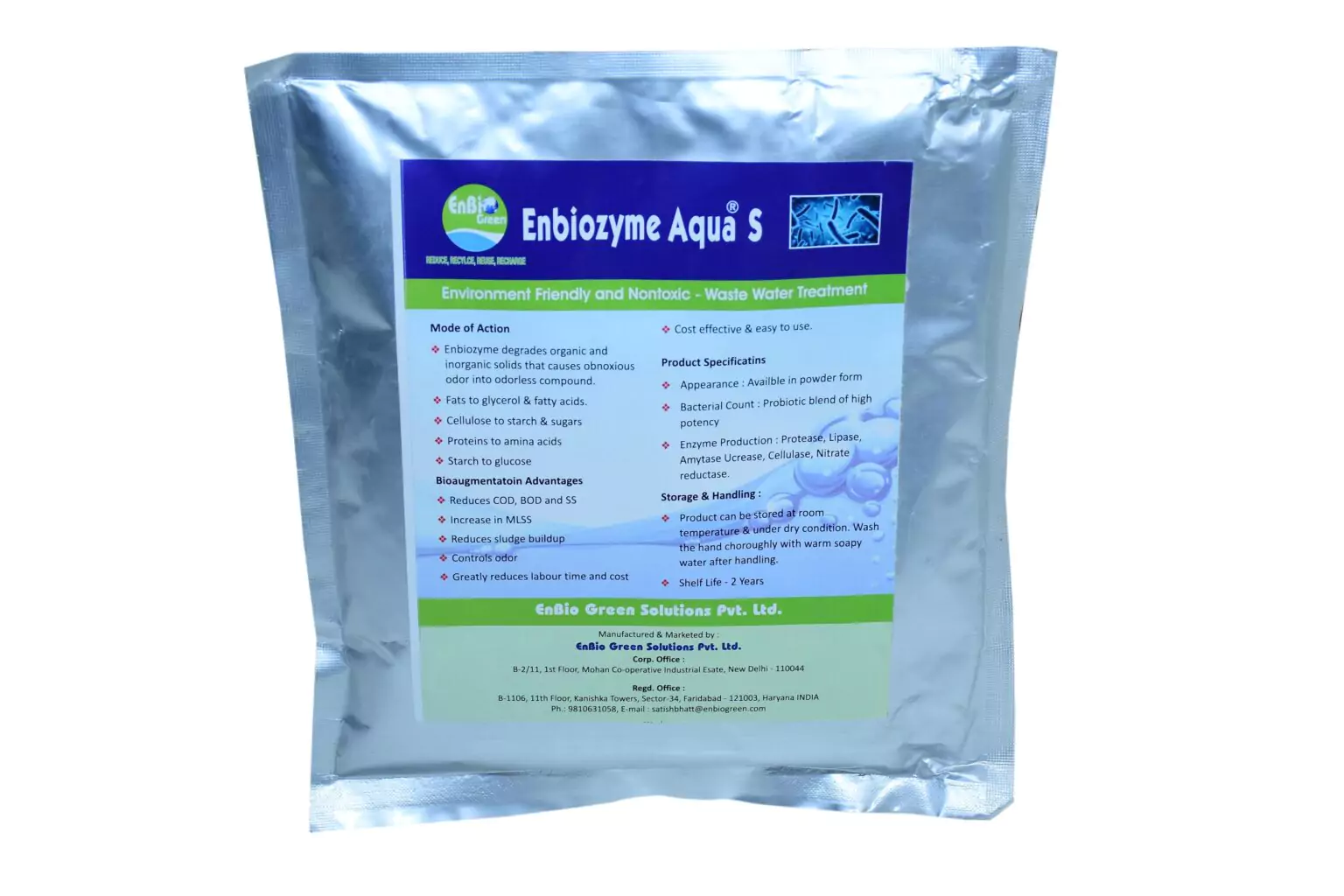 Bioculture STP
Enbio Green
FOOD WASTE COMPOSTING
Enbio Green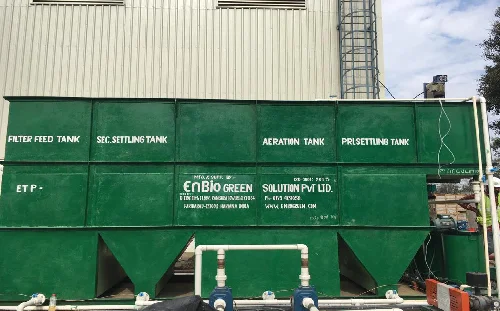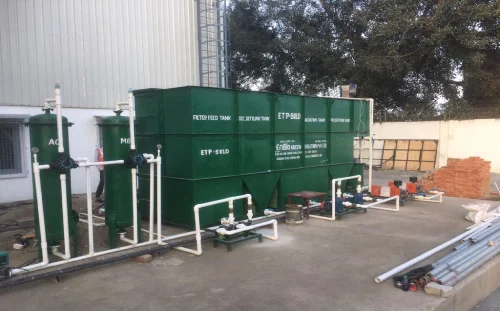 Online Monitoring System
Enbio Green
Bioculture ETP
Enbio Green
Bioculture Composting
Enbio Green
Enbiozyme Aqua-CO
Enbio Green
Enbiozyme Aqua -CO
Enbio Green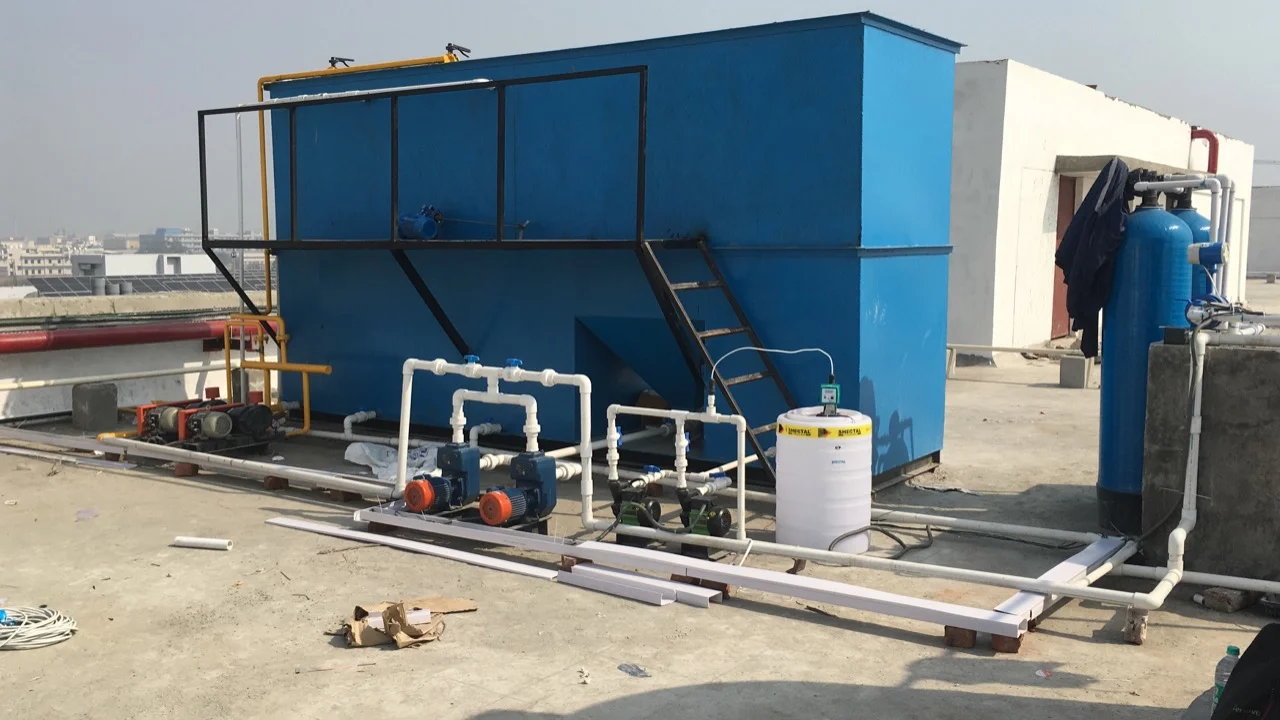 Odor Control System
Enbio Green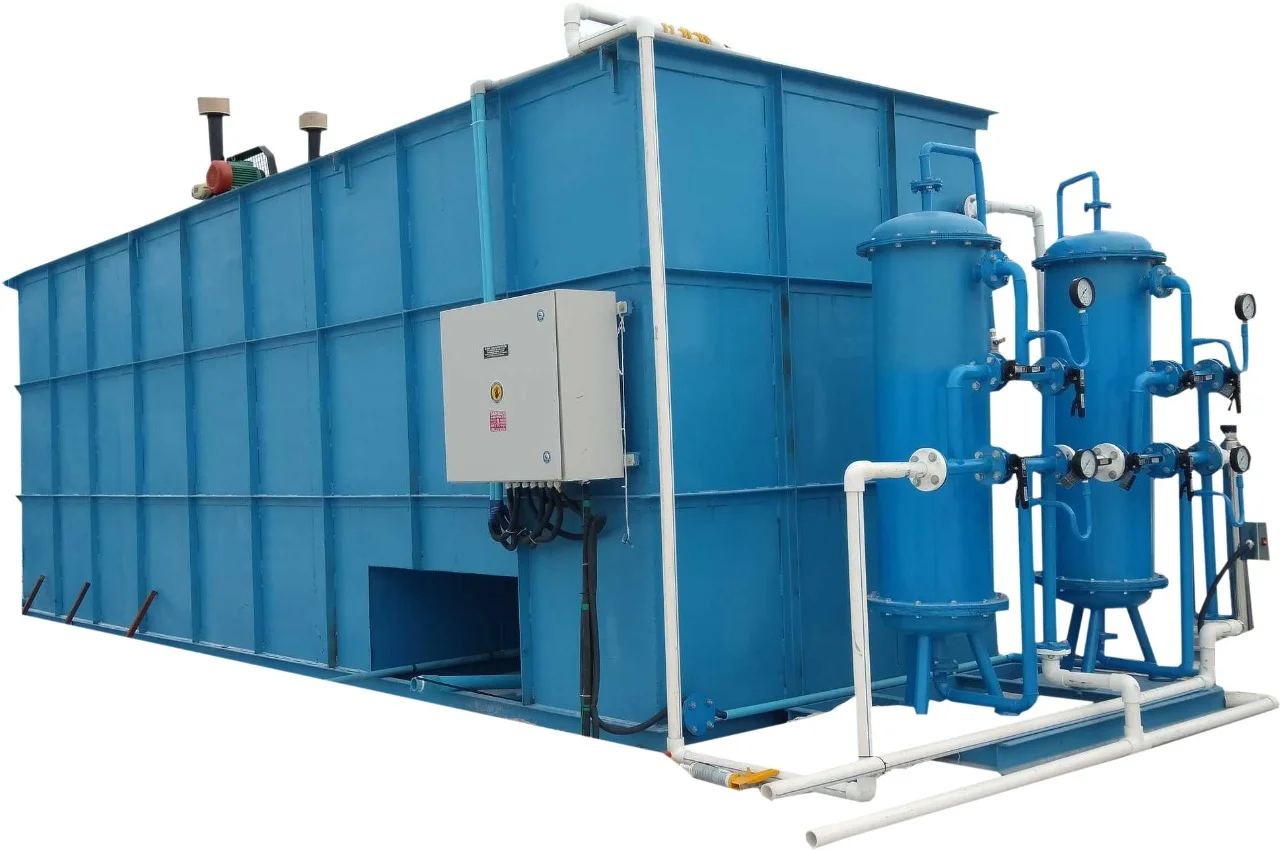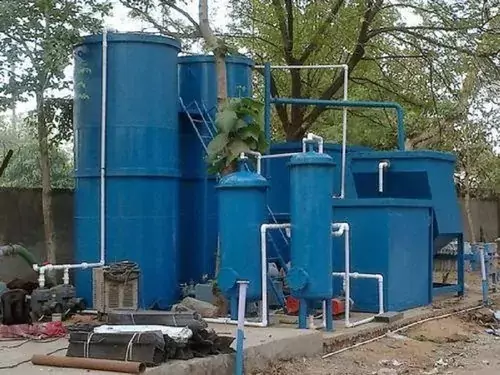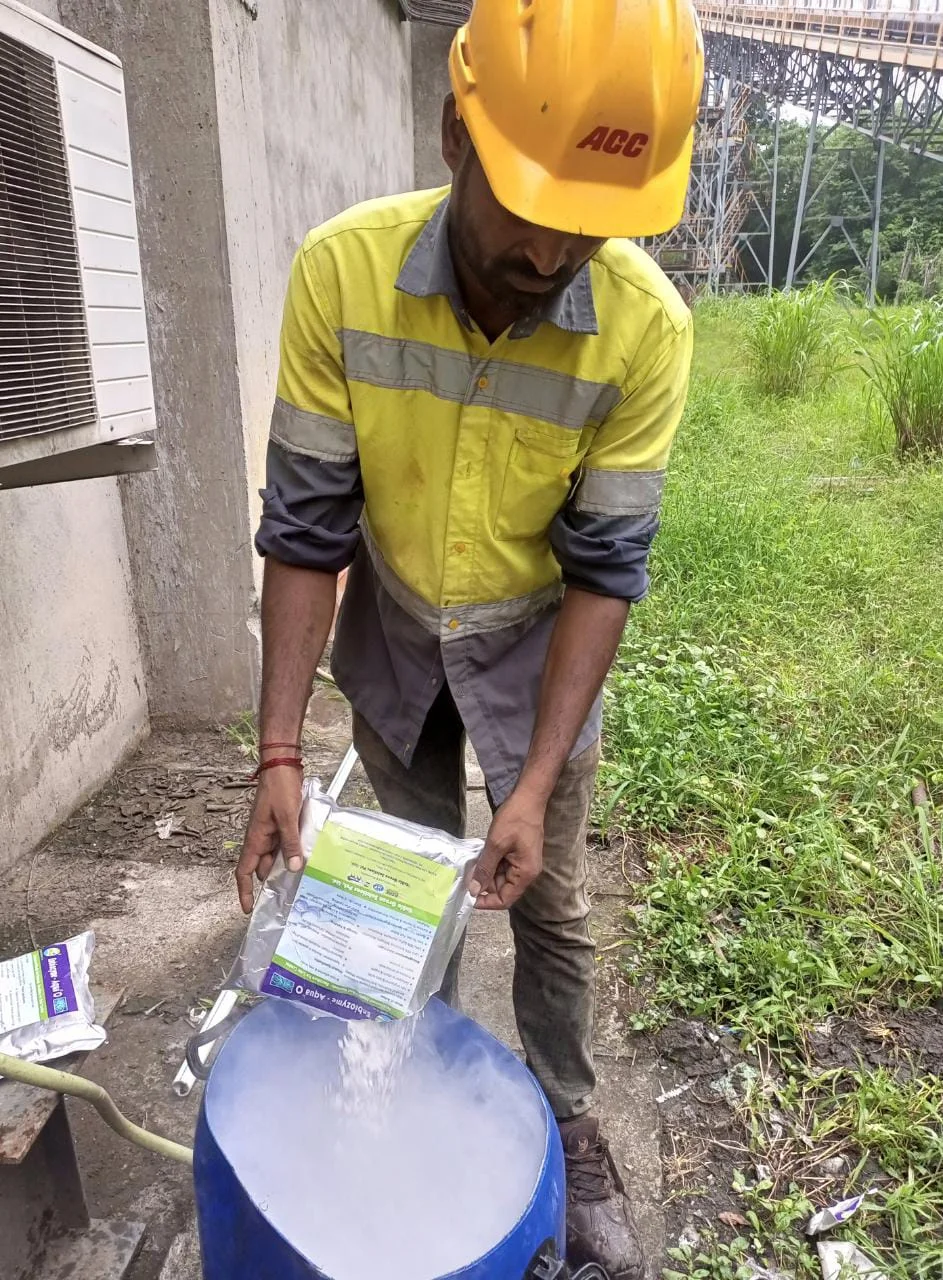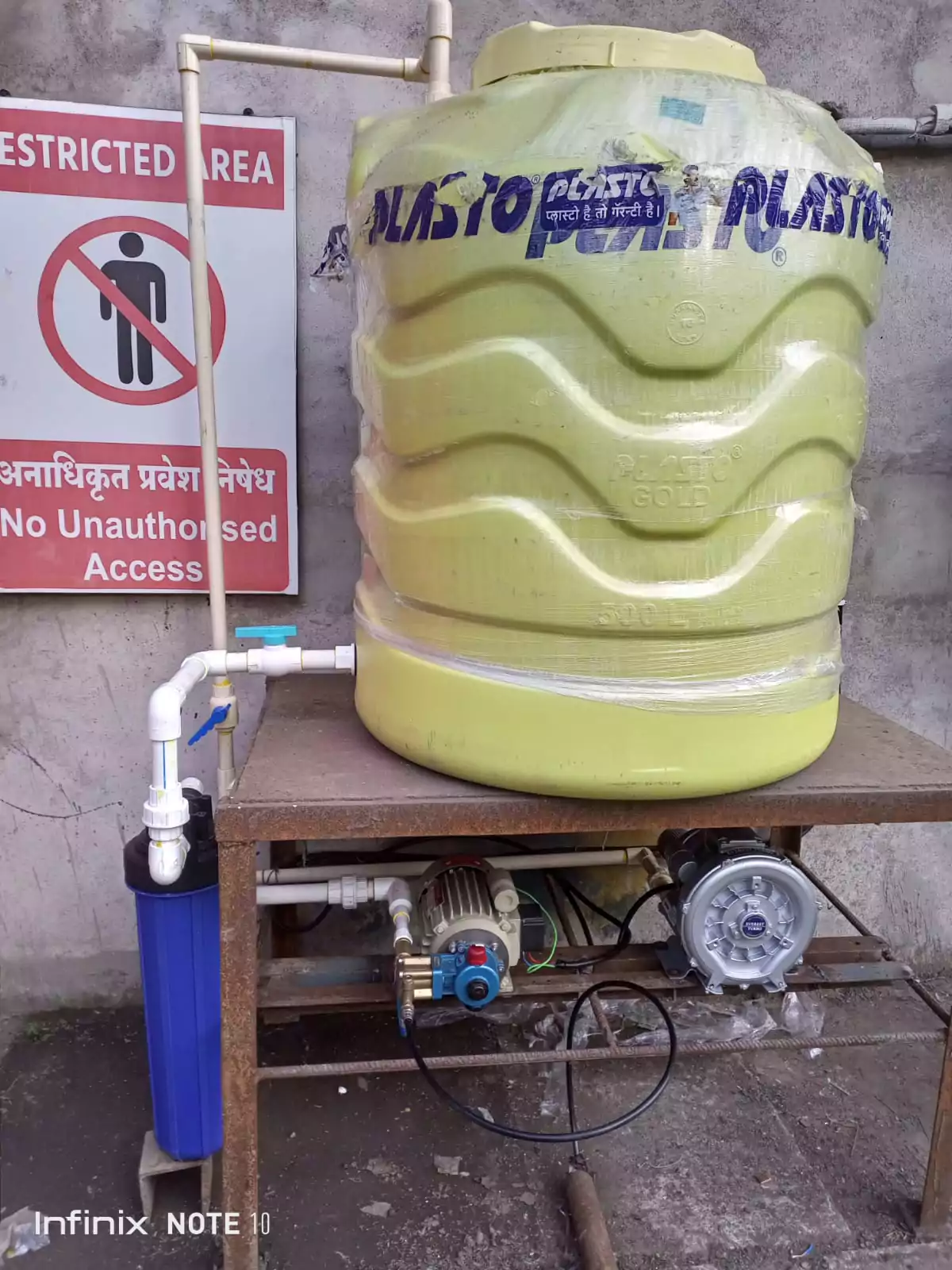 Odor Control System
Enbio Green
Odor Control System
Enbio Green